Safety factor of at least 4.8 or higher. Very compact and light body, 5.5 kg 0.5 ton, can be carried easily. Strong and shape retaining housing due to high-grade steel. Stronger forged hook and newly developed safety latch for even more safety. Durable brake discs for a long life. Probably the strongest hoist load chain B39VH, Grade 10
Properties
Safety factor of 4.8 or higher.
Very compact and light body, 5.5 kg 0.5 kg including 3 meter lifting height, easy to carry.
Strong and shape retaining housing as result of high grade metal.
Stronger forged hook and newly developed safety latch for even more safety.
Double pall spring for extra safety.
Durable brake discs for a long life.
Probably the strongest hoist load chain B39VH, H39 DAT Grade +1.
Standard delivery
3 m hoisting height.
2,5 m operating height.
Option
Available in any other hoisting and operational heights.
Marking: According to standard, CE-marked
Standard: EN 13157, EN 818-7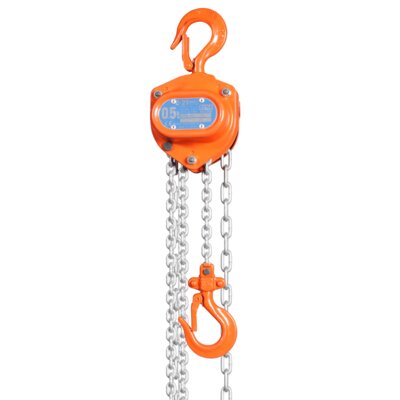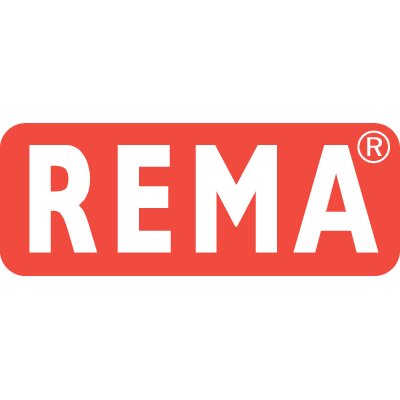 Select a row from the table below, then click the add to quote button