G10 Chain components

Rema 10 chains & components.
The modular lifting system.
---
Rema® introduces a complete Grade 10 chain and components program for lifting symmetric and asymmetric loads. At least as important is the flexibility and versatility of the system.
With considerably fewer components, 1, 2, 3, or even 4 legged chain slings can be assembled with utmost ease.
Allmost every Rema 10 chain sling lifting components are marked with the H-stamp and have the approval of the German BG (Deutsche Berufsgenossenschaft).
Rema bears its unique H-84 number, which provides a solid proof of quality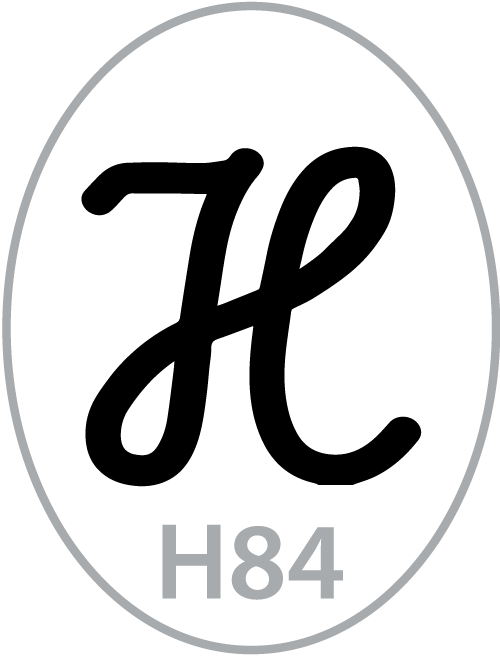 The following questions should be answered to find a suitable solution for your lifting needs:
---
Determine the maximum weight of the load(s) which are to be transported?
What usage height do I have available on premise and what is the maximum lifting length?
In what working environment will the chain slings be used in (temperature, rough environment, handling, ...)?