The Rema® 10 assortment offers versatile chain sling solutions, allowing you to easily create one, two, three, or four-legged chain sling assemblies. Each component is designed for durability and can be delivered and replaced individually when needed.

2 leg REMA-10 chain | masterlink RML | connecting link RCX | self locking clevis hook RCS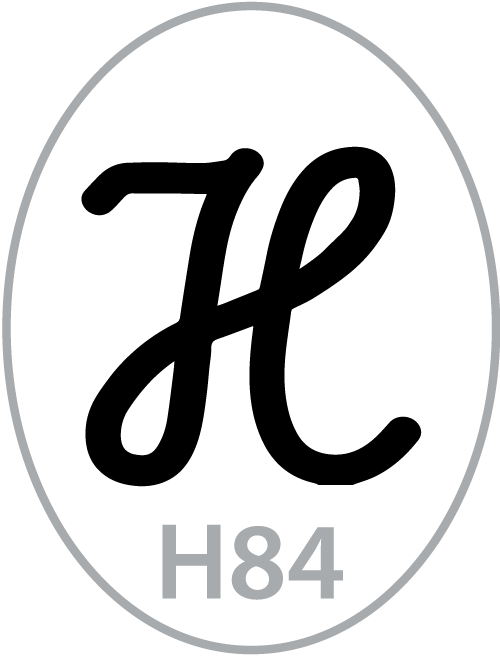 Each component of this chain sling assembly carries the distinctive H-84 mark certified by the German DGUV, ensuring a testament to its exceptional quality.
Marking: According to standard, CE-marked
Standard: DIN 17115, DIN 5692, EN 1677-1, EN 818-7
Safety factor: 4
Grade: 10