The professional round sling for intensive industrial use.
---
Extra professional round sling extremely suitable for intensive industrial use. This type of round sling has proven itself for years in the German heavy industry.
Sleeve Protected Label
---
Reducing the possibility of wear and tear drastically.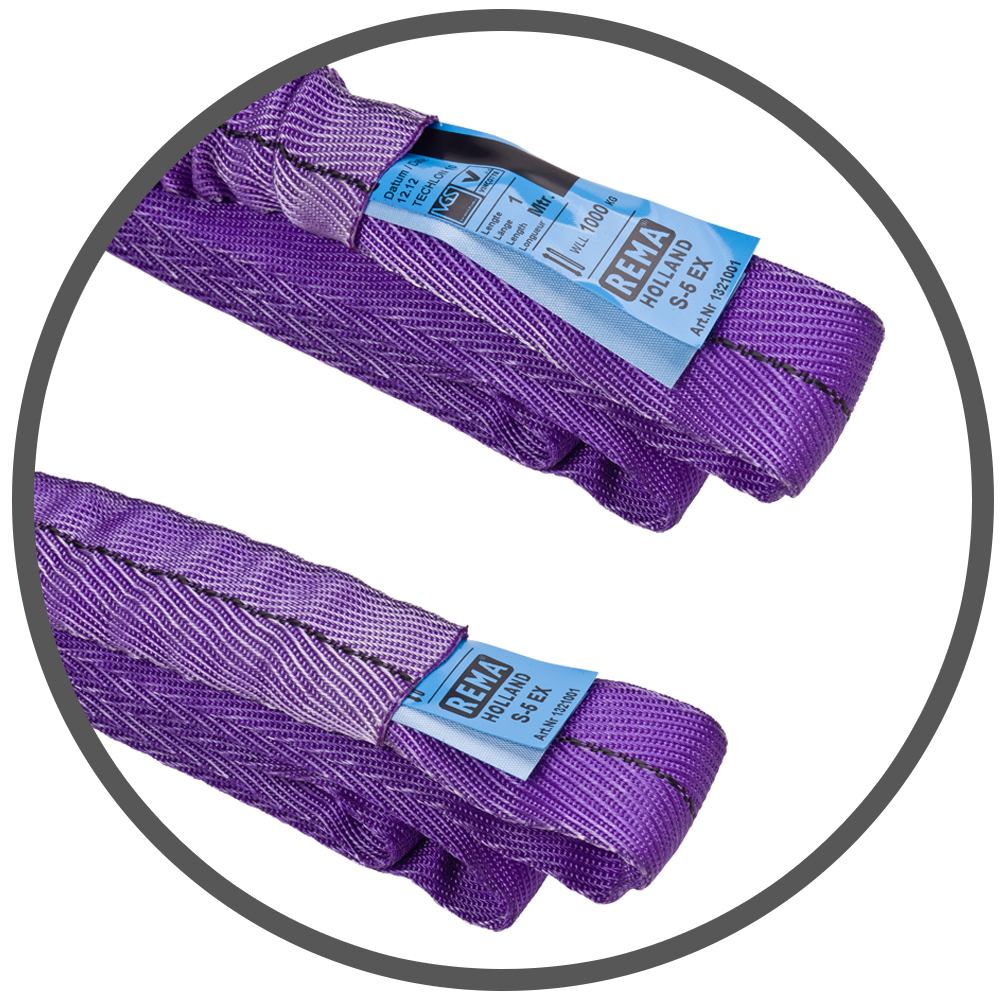 Please note: without a label, the product may not be put into operation - due to European legislation (EN 1492-2).
Packaging
---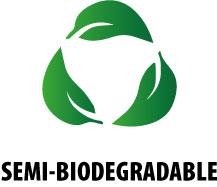 Packaged in semi-biodegradable plastic.
Properties
---
WLL stripes, each stripe indicates 1 ton (up to 10 ton).
Continuous marked with the load capacity.
High-quality herringbone polyester cover, a very strong and wear-resistant cover is obtained by weaving a strong monofil textile thread.
Higher wear resistance due to the rib structure on the woven cover.
Sleeve protected label.
Marking: According to standard, CE-marked
Standard: EN 1492-2
Note: Packed in plastic including REMA manual.