Why Cookies on the Rema website?
---
To offer you more service when visiting websites, most sites use cookies. This is a useful technique for collecting and storing information, which makes websites easier to use. For example, cookies are what allow you to stay logged into a website or ensure that your preferences, such as location and language settings, are saved. They are also used to keep track of the contents of your shopping basket when you shop online. With cookies, website owners can also see how often their sites and which pages are viewed by visitors. Moreover, some cookies make it possible to track your surfing behaviour. This way, sites and advertisers can learn a bit about your preferences so they can show more relevant ads. In most cases advertising revenue is necessary to pay for the website. Thanks to cookies, it is more likely that the ads will show something you are actually interested in.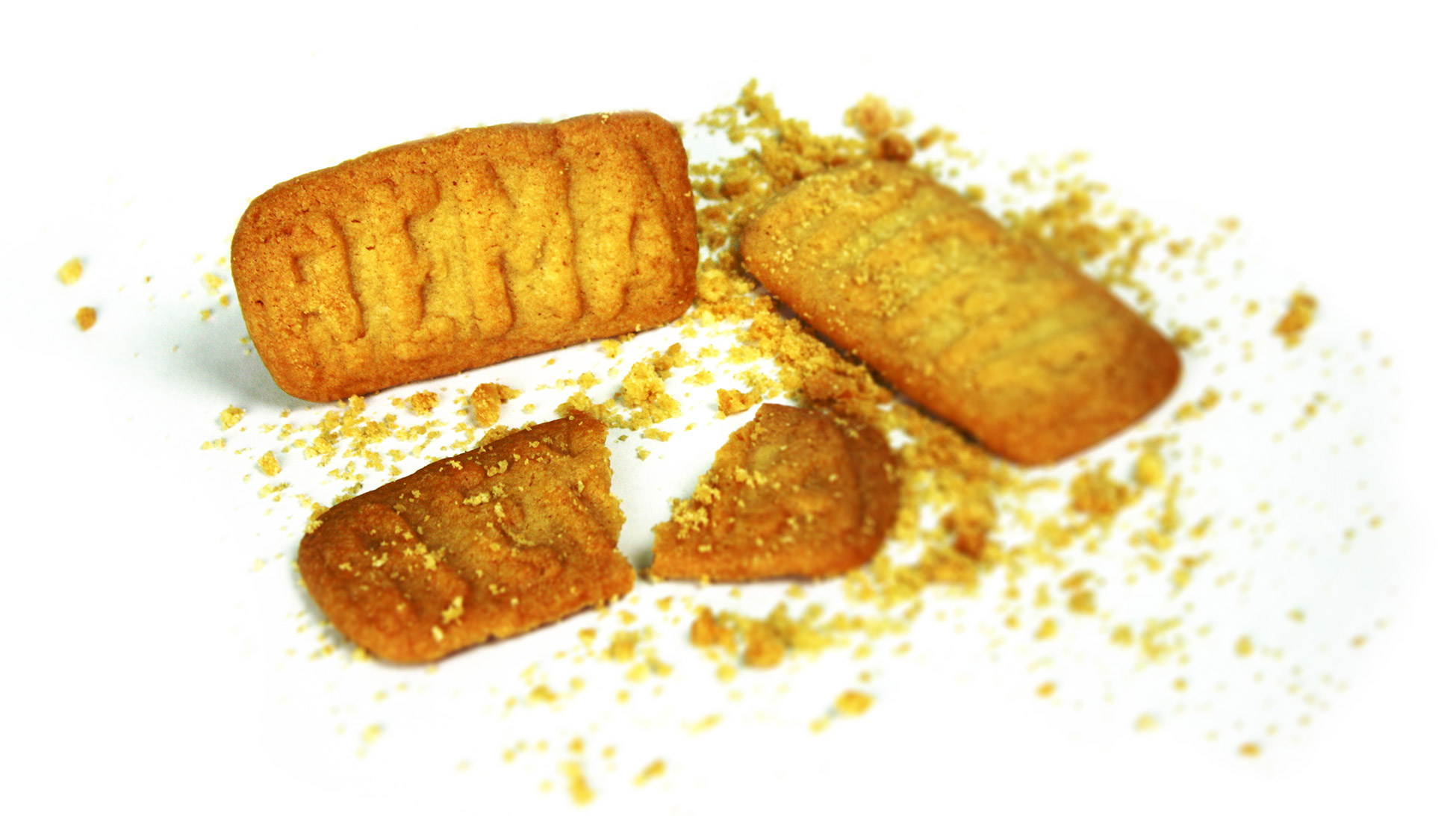 Cookies are stored on your computer, and you can delete them at any time. This is very easy to do. Click one of the links below to go directly to the help file for your browser. Keep in mind that after deleting cookies you may have to set your preferences again or log into some websites again.

Important to know: The use of cookies is safe. Email and telemarketing campaigns are not the result of cookies. Cookies do not store your email address or telephone number, nor are cookies used to create a profile that can be traced back to a specific individual. The following information explains more about the cookies used by and via our website and the purposes they serve.

Rema.eu uses cookies of the following types:
1. Cookies that ensure that the website functions properly.
2. Cookies with which we can measure the use of the website.
3. Cookies to share the content of our website via social media.
4. Other/incidental cookies.

1. Cookies that ensure that the website functions properly
Our website uses cookies for:
storing preferences, such as the language, location, desired number of search results to be displayed, etc.
storing settings for optimal video display, such as the desired buffer size and the resolution data for your screen
reading your browser settings in order to optimally display our website on your screen
ensuring uniform loading of the site so it remains accessible

2. Cookies with which we can measure the use of the website
In order to determine which parts of the website are of greatest interest to our visitors, we use Google Analytics to try to continuously measure how many visitors come to our website and what they view the most. We use cookies for this. The data we collect in this way are used to generate statistics. These statistics give us insight into how often our web page is visited, where exactly visitors spend the most time, and so on. This enables us to make the structure, navigation and content of the website as user-friendly as possible for you. We do not trace the statistics and other reports back to individuals.

We use cookies to:
keep track of the number of visitors to our web pages
keep track of the amount of time each visitor spends on our web pages
determine the order in which a visitor browses the various pages of our website
assess which parts of our site need to be improved
optimise the website
For the cookies placed by third-party partners and the data they may collect through them, we refer to the statements these parties provide on their own websites. Please note that these statements can change regularly. Rema.eu has no influence on this.

3. Cookies to share the content of our website via social media
The articles and videos you view on our website can be shared on social media through the use of buttons. These buttons make use of cookies from the social media parties, which enable them to determine who you are when you choose to share an article or video.

For the cookies placed by the social media parties and the data they may collect with them, we refer to the statements these parties provide on their own websites. Please note that these statements can change regularly. Rema.eu has no influence on this.

4. Other/incidental cookies
Due to the way the internet and websites work, we may not always be aware of the cookies that third parties place via our website. This is particularly the case if our web pages contain embedded elements; these are text, documents, images or videos that are stored with another party, but which are shown on, in or via our website. If you encounter cookies on this website that fall into this category and that we have not mentioned above, please let us know. Or contact the third party directly and ask which cookies they place, why they do so, what the lifetime of the cookie is and how they have guaranteed your privacy.

Browser settings
If you do not want websites to place any cookies on your computer, you can change your browser settings so that you will be warned before cookies are placed. You can also adjust the settings so that your browser refuses all cookies or only cookies from third parties. You can also delete cookies that have already been placed on your computer. Keep in mind that you must change the settings separately for each browser and computer you use. Be aware that if you do not want cookies, we can no longer guarantee that our website will function properly. Some features of the site may no longer work, and you may no longer be able to view some web pages at all. Moreover, refusing cookies does not mean that you will no longer see any ads. It just means that the ads will no longer be tailored to your interests and will be repeated more often. How you can adjust your settings varies by browser. If necessary, consult the help function of your browser, or click one of the links below to go directly to the help file for your browser. If you want to disable cookies from specific parties, you can do so through www.youronlinechoices.eu.

Closing remarks
We will have to update these statements from time to time, when our website or the rules pertaining to cookies change for example. We may change the content of the statements and the cookies included in the lists at any time and without notice. You can check this web page for the latest version. If you have any questions or comments, please contact us at info@rema.eu.