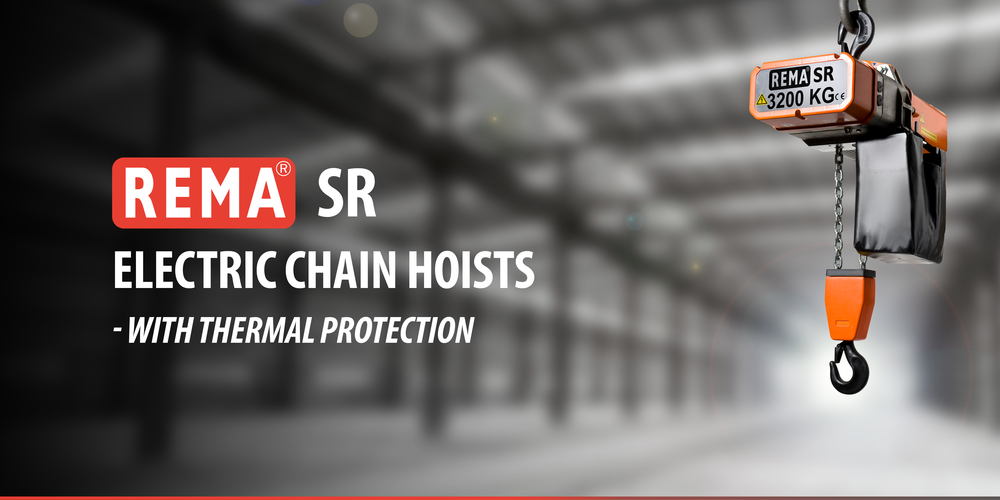 Maximum safety and longer product lifecycle with thermal protection.
Standard equipped on 400 Volt versions with 24 Volt control.
---
The Rema® SR electric chain hoists equipped with 24 volt control are designed to offer the users maximum safety. These electric chain hoists are standard equipped with a thermal protection, this applies to all capacities of the 400 Volt versions.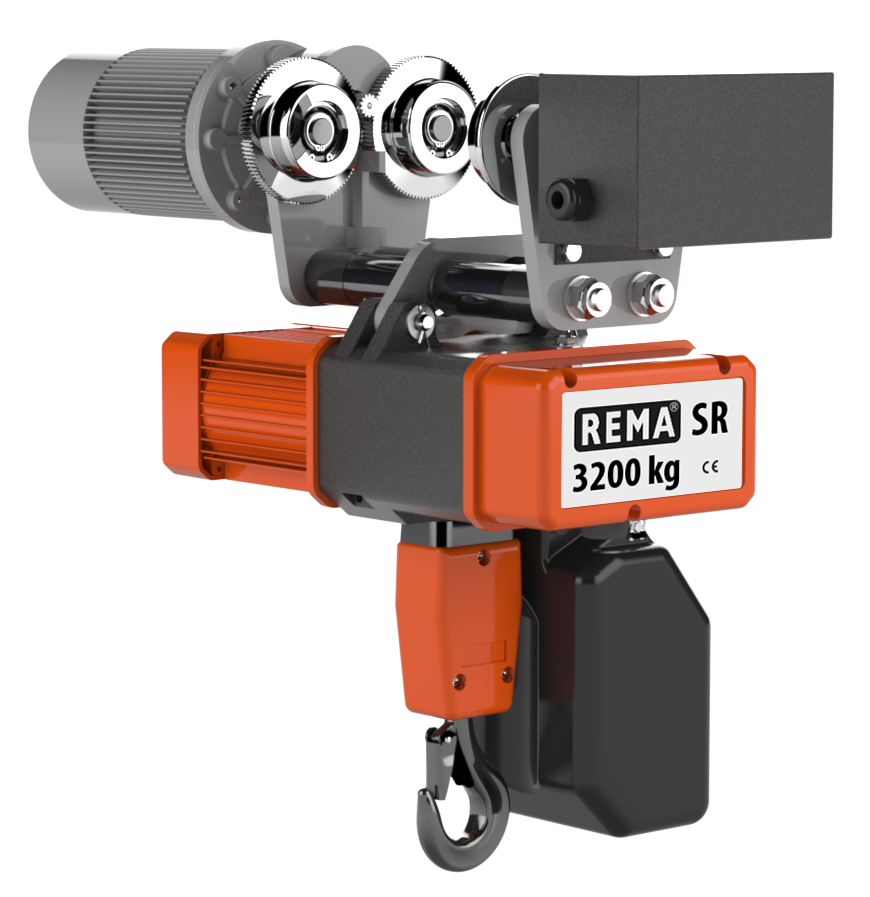 What does thermal protection do?
---
A thermal protection switches off the power to the hoisting motor when the motor becomes too hot. The thermal contact ensures that the motor is switched off when the internal temperature is too high (overheating).
After cooling down, the electric chain hoist can be used again.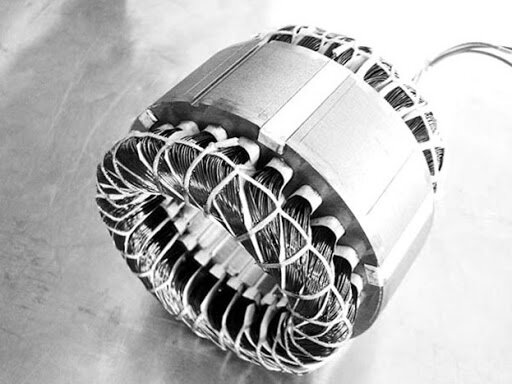 ---
Longer life cycle
Our thermal protections are mounted on the motor (stator) itself and can therefore better measure the internal temperature and prevent the hoisting motor from burning, resulting in a longer life.
---