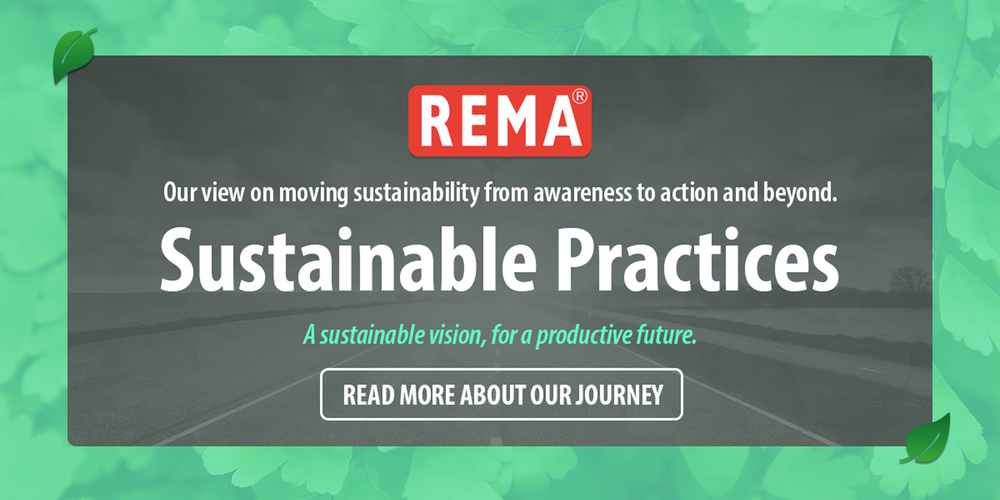 Moving sustainability from awareness to action and beyond.
---
Among other areas, Rema® is expanding its product portfolio or develops existing products continuously. Rema® has full control over material selection (we avoid, for example, Chrome-6 in our products), Packaging (recycled materials and as little, recyclable plastic as possible), Supply Chain Management (audits are held for quality, health, safety, and social responsibility within our partner network), Quality (durable products that can be serviced and repaired).
Rema® Five focus areas – progressing down the sustainability path
---
Sustainability is obviously not just a single action, but a combination of several things, and we therefore get around topics such as:
Health and safety
Corporate responsibility
Resource efficiency
Good products and services
Responsible supply chain

---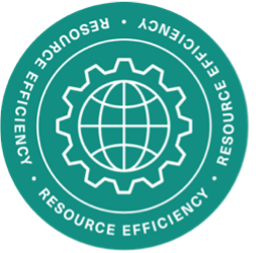 Resource efficiency
Resource efficiency means that we use the limited resources of our planet, in a sustainable manner while minimizing impacts on the environment. It gives us the chance to create more with less and to bring a greater worth with less input.
At Rema®, we use all resources efficiently and responsibly. Recycling and reusing are two important tasks within the company. As an example, we use organic rubber for our lever hoists, instead of rubber containing chemicals. We offer chrome-6 free products, since it is a harmful substance used in coatings. Our chain block hoists have gears which are featured with recycled greases. In this way we differentiate ourselves within the lifting industry.
---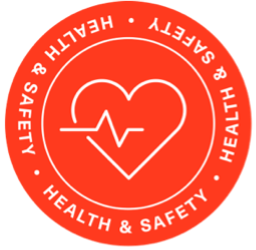 Health & Safety
We provide healthy and safe working conditions. Safety rules and general working practices are implemented for all departments at Rema®. By performing audits at our suppliers, we improve our suppliers 'sustainability performance based on the minimum standards outlined the Code of Conduct.
Rema® has appointed a QHSE-manager and performs sustainability reporting on environmental and social performance. Not just a report generated from raw data only, instead it is a method to internalize and improve our organization's commitment to sustainable development.
At Rema® we make a lot of effort to work ergonomically. Recently we made an investment on adjustable tables. Employees can choose to work standing or sitting by the press of a button.
---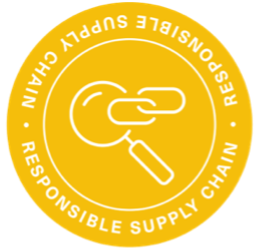 Responsible Supply Chain Management
We work for responsible production and good working conditions throughout our entire Supply Chain. Audits are held making sure our partners are like-minded on several topics.
The team is working hard to optimize the supply chain with all its facets. Visibility, timeliness and consistency are examples of main goals. Making schedules to transport as many orders as possible at once.
---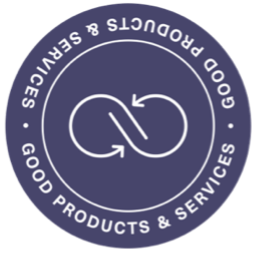 Good Products & Services
We work for safe non-harm materials in products and services, focusing on extended lifetime – with recycling at the end of lifecycle.
Rema® also uses secondary materials in manufacturing processes, such as recycled non-harm greases in our hoists. Another example is that Rema® applies powder coating to its hoists and the powder collection installation has a feature that the excess powder is collected for reuse.
---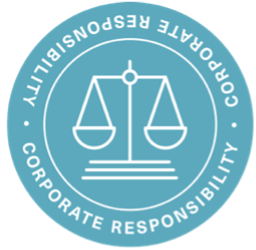 Corporate responsibility
The world is constantly evolving and so is our organization, but the requirement for ethical behavior and professionalism in everything we do will never change.
---
Code of ethics
Within Rema®, every employee has signed the Code of Ethics – these are the guiding principles when working with us, a brief guide­line to an ethically sound behavior, both socially and environmentally. Rema employees are all asked to sign a compliance form to verify that having understood and are willing to use these behavioral guidelines as part of daily work. All employees have the responsibility to uphold and comply with to the Code of Ethics and the spirit of integrity and ethical values.
Our beliefs & values
Our core values set us apart and make us unique. They are an important part of our identity.
Making things happen.
We take the initiative, drive things forward and deliver on our promises.
Good to work with.
Because people matter, relationships matter, respect matters.
Farsighted.
Looking to the long term and favoring the sustainable option.
Understanding our core value 'Good to work with' is fundamental when it comes to creating a sustainable work environment for us all. In practice it means:
Acting in accordance with laws and regulations
Professionalism
Honesty
Responsibility
Respect
---
Rema® attaches great importance to sustainability, this contains to one of our core values. As a market leader we give an example and hope more businesses in the industry will follow these implementations regarding sustainable development.